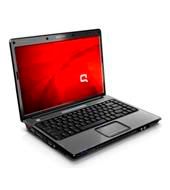 Click the link and save the compaq xp driver for presario V3614AU. Its also can use for V3616AU



1. Audio Driver
2. nVidia GeForce 7150M driver
3. Modem Driver
4. AMD Processor Update
5. Bluetooth
6. Card Reader
7. Help And Support Driver
8. HP Battery Check
9. BroadCom Wireless
10. HP QuickLaunch
11. Synaptics Touchpad
12. Wireless Home Network Setup
13. DotNet FX
14. Chipset nForce

Hopefully the driver will useful to you....
1 comments: